Maidenhead Mini-Golf is a beautiful 9-hole putting course designed for just about everyone and anyone to enjoy. Each golf hole gives a truly memorable and enjoyable experience regardless of your age or ability. We have flowing water features, challenging rocks and a tunnel on the 8th hole for you to navigate around. Whether you are looking for some light-hearted fun with the family or if you want a more competitive atmosphere, Maidenhead Mini-Golf is the perfect place for you.
Putter hire is included in the admission price as well as our floating golf balls which helps add to the magic of our water features.
Once you've finished your adventure, why not pop into our clubhouse and enjoy some light refreshments with a hot or cold drink.
"Have just been for 2 games…3 adults and a 9 yr old. What a brilliant place. So much fun. Brilliant thought out course. Entertaining for all ages. Highly recommend!!!"
Lucy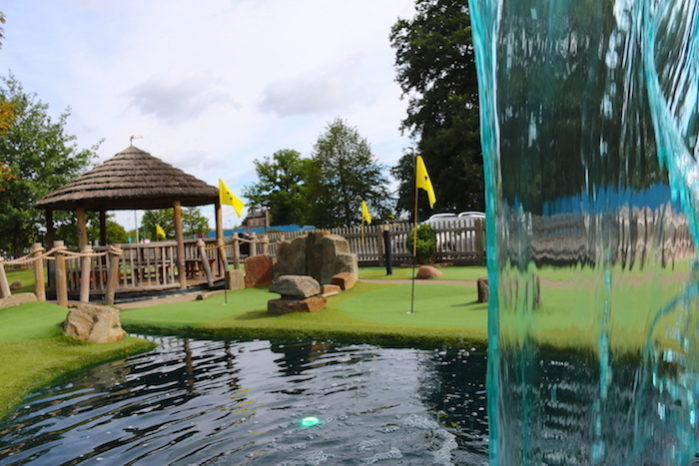 Maidenhead Mini-Golf offers an ideal place to hold a thrilling birthday party with a difference.  Whether it's a birthday celebration or any other special occasion, hold your party here.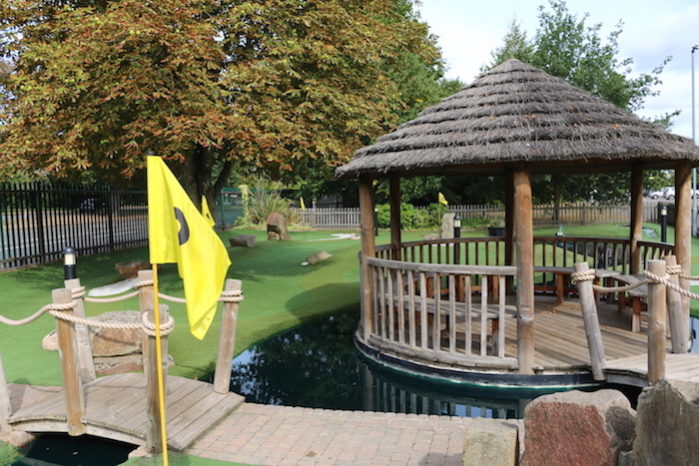 Looking for the perfect, fun activity for your group to enjoy? Look no further than Maidenhead Mini-Golf where all groups are welcome!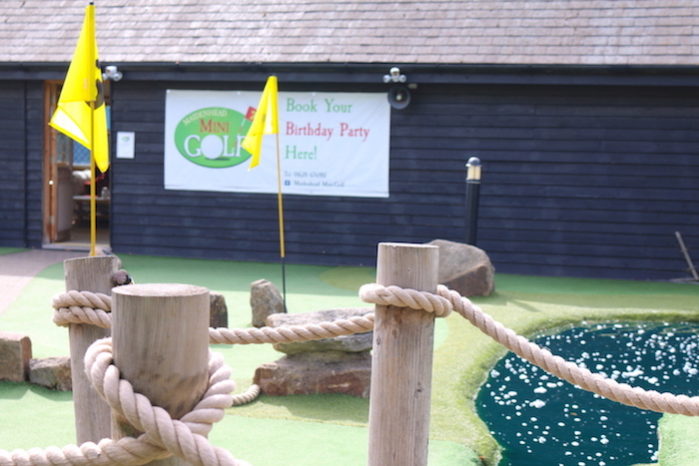 Want to find out some more information? Have any questions for us? Get in touch via our Contact Page.